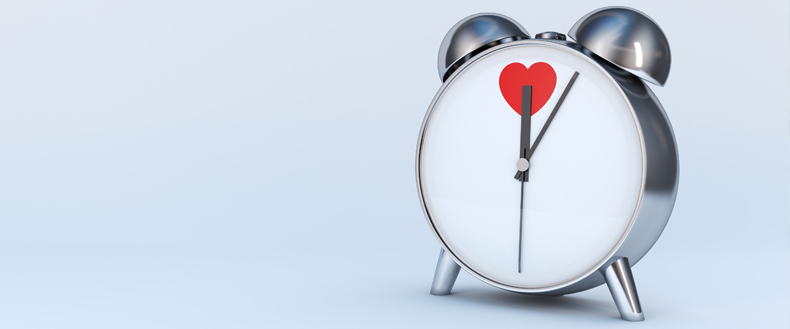 With the new year approaching, you might find yourself safe in the arms of your honey or barely holding on to that sweetie! No matter what sticky situation you find yourself in, here are some surefire ways to win back your sweetie in time for the new year!
You Got Scared Of The Commitment…
The holiday season always brings up the question of whether a relationship is serious or not. The lingering cloud of commitment might have scared you away and you might have broken it off with him or her.  Now you're regretting your decision after realizing you do want the commitment. Win her back by showing her how stupid you've been in letting her go the first time and if you explain your thought process, she might be willing to take you back. Just don't take advantage of her if she decides to take you back. Many women forgive, but not always forget.
They're Scared To Commit…
If your sweetie was scared to commit and broke it off with you, but you truly feel you two are meant for each other, the first thing you have to do is give them time to cool off after the initial break up period. They'll be driven away if you're too aggressive after the first few days of breaking up, so just before New Year's Even, win her back by shooting her a message or giving her a call. Ask her if she still feels the same way and ask her what you can do to reassure her that:
A)     You're not pushing for a super serious or committed relationship.
B)     You're willing to take the relationship slow if that is what she was afraid of.
You Got Into A Fight…
Apologize! There are times in relationships when no one is right and no one is wrong; someone just has to suck it up and apologize to the other. Pride is one of the most damaging factors that can ruin a relationship. If you get into a fight with your partner before New Year's Eve, win her back by simply apologizing and saying, "Let's work this out. Let's talk it through." If they're really worth that New Year's kiss, a simple apology can go a long way.
There's Someone Else…
If there's someone else on her side and her feelings for you and this other person are conflicting, fight for her! Win her back by showcasing your love in the most clear and concise way possible. There doesn't necessarily have to be a grand gesture (although they are often appreciated!), but one of the reasons she might have fallen for someone else in the first place is because she's unsure of her relationship status with you. Give her the benefit of the doubt, especially if you two just started dating. Show her what you feel towards her and just taking that risk in being so vulnerable might just give you the edge.
You Cheated…
So…you cheated. It happens even to the best of us! What's even worse is that she found out before you could tell her. How could you possibly win her back? It's possible, but it'll be very testy for a long while. Don't expect to have the happiest of new year beginnings if you cheated on your partner. The best way to approach this situation is to apologize to her right away, and give her space. Let her know that you'll be there for her if she wants to talk it out. The more you respect her wishes, the more she'll be likely to give you another shot just in time for New Year's.