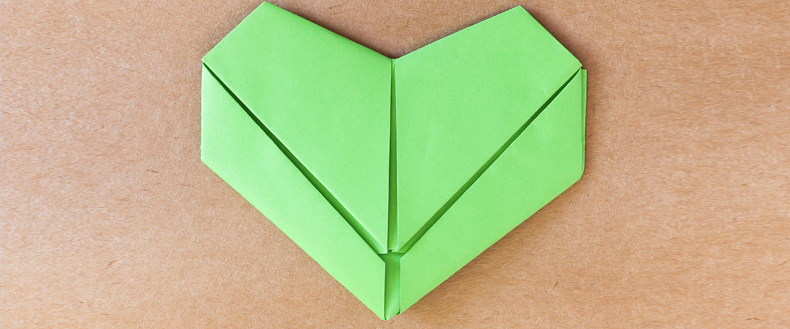 Host Your Own St. Patty's Party
Consider hosting your own St. Patty's party the day of, so it'll give you a casual excuse to invite the person you like to your home! Having a party negates the pressure of a first time date and you'll be showing your love interest how well you fare in hosting a party and keeping it from getting out of control. This is one of the easiest ways to get a date without it being an "actual date." If your love interest enjoys the party, they might give you a one-on-one chance the next time you ask them to be part of your plans!
Ask Them Out For A Drink
There's nothing more festive than hitting the pub on St. Patty's Day with a date. Get a date on St. Patty's date by asking your love interest out for a drink. If you think they're the adventurous type, ask them if they want to go pub hopping! Try out the pub's most local drink and make an adventure out of it! Showing your love interest that you're okay with a little spontaneity drops their guard and lets them have fun around you!
Treat Them To An Irish Dancing Lesson
Many of us associate St. Patty's Day with heavy drinking, but it doesn't have to be the only thing you do that day! Learn more about the Irish culture by treating your love interest to an Irish dancing lesson. It's certainly the less conventional way to celebrate St. Patty's, but it shows your love interest that you're interested in other things. Plus even if the both of you are horrible dancers, it'll make for a fun date memory!
Take Them On A Wine Tour
If you two are the type who prefer a quieter St. Patty's Day, this is a great opportunity to get a date: take them out for a wine tour. It doesn't necessarily have to be wine, but booking a tour where the both of you can have a conversation that doesn't involve yelling or dodging a drunken atmosphere, shows your love interest that you were considerate about how they might want to go about a date.
Attend A Local Parade With Them
If neither of you are into drinking on St. Patty's day, get a date by asking your love interest to attend a local St. Patty's day parade! You can watch all the floats and performances and it makes for a great walk too as you follow the parade. When it's done, pop by in a local coffee shop or bakery, and discuss what you liked best about the parade and what they could've done better.