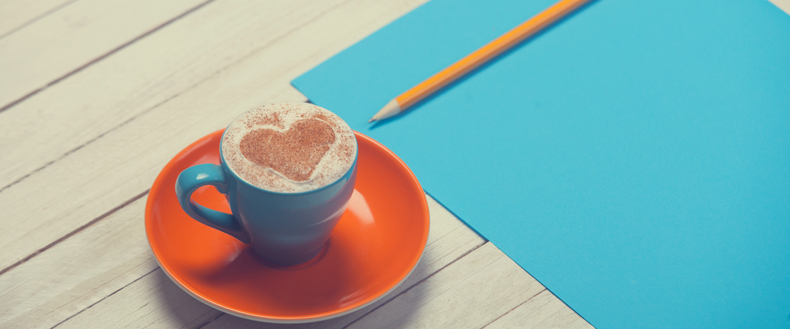 No one said there HAD to be a second date! Before you make any decisions regarding a follow up to your first date encounter, review our handy second date check list:
Was the 1st Date Fun?
There's no point in asking someone out on a follow up date if the first one wasn't a great time! If the only reason you're planning on a second encounter is out of courtesy to your date partner, you might want to re-think a few things. Date number two is the perfect excuse to get to know somebody better and to explore the initial sparks felt on that first time out, but if that doesn't really seem interesting to you then don't waste your (or your date's precious time).
Did You Have Chemistry?
It's usually pretty obvious within the first few moments whether you're attracted to someone (both physically and mentally) or not. So, if those sparks fly on the first date you'll definitely want to fan the embers into a flame by following up with a second one. Plus, if you were itching for a goodnight kiss on date number one but didn't get it, there's no better time to make magic happen!
Try The Friend Test
Before deciding to go out on a second date with someone new ask yourself a simple question: could you see yourself introducing this person to your friends? And better yet, would they fit in with your lifestyle? It might sound silly, but if you're questioning how you feel or you aren't sure if there's a future then this test really works! The first date might not have left you with the strongest impression, but a simple evaluation before making a second date call could be the key to figuring out your next move.
Make Different Date Plans
Before you go and propose a second date put a little thought into where/what you'll want to do together! If the first date activity was just traditional dinner and drinks, perhaps think about switching it up with something that better reflects your personality. A follow up date is also a great opportunity to take into account things you learned about each other in the first meeting — did she mention ice cream was her favorite dessert? Take her to a cute parlour for a cone! Prove you're interested and you were listening by making date two even more memorable.
List Your Track Record
Are you the kind of person who never goes on a second date? Or maybe you're notorious for giving second chances to people you have zero chemistry with? Either way, list out your track record before you decide on a second date adventure with your latest first date partner! The clues from your history might help you make better decisions this time around – and could reveal some things you hadn't realized about your dating tendencies.