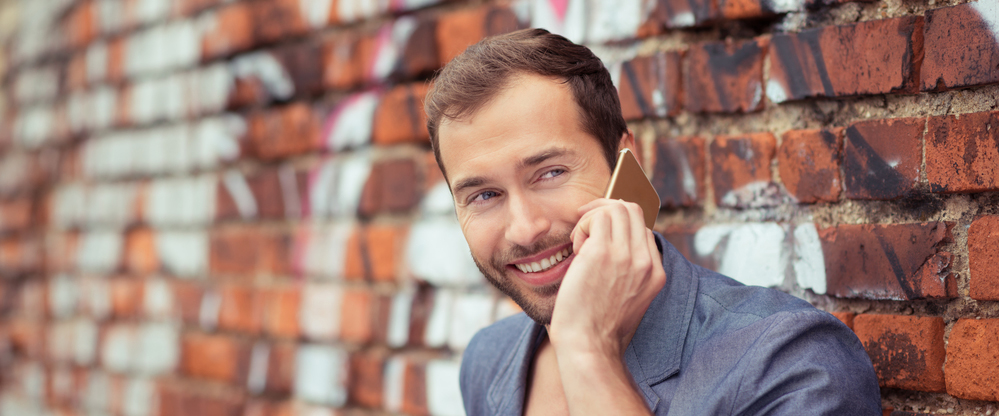 Understanding proper chat etiquette is essential for phone date success, but the rules are a little different for singles with kids. If you've ever wondered how to approach the chat game as a single parent, this list of tips is tailored just for you!
Talk About The Kids On Call 1
There's no point in delaying the truth about your single parent status, so be sure to reveal that you've got children on the very first phone chat. Dating someone that's comfortable with kids is essential and finding out that important info on call number 1 will end up saving both of you lots of time in the long-run!
Chill Out On The Ex Chats
If you're a single parent then chances are you've got a complicated relationship with your ex! Avoid getting into the details of that relationship history on your phone chats and instead table those conversations for a different time down the line. Your ex may still be a huge part of your life, but it's difficult for those that aren't single parents to process what that relationship means (especially when they're still just trying to figure you out). 
Find A Quiet Spot For Calls
The next time you get on a phone chat you should do a survey of the physical space around you. Kids running and screaming in the background probably isn't the best place for an intimate conversation so if you can, find a quieter spot that allows for more privacy.
Keep Kid Talk To A Minimum
Remember, a phone chat is basically like a first date and the conversations should focus on topics that allow people to really get to know you. Your children are obviously a massive part of who you are as a person, but they're not the ONLY part!
Cut Your Losses
If you can tell that the person you're talking to isn't going to work with your family situation then be honest with them. There's just no point in continuing a phone chat relationship with someone that doesn't get your kids or your single parent status.