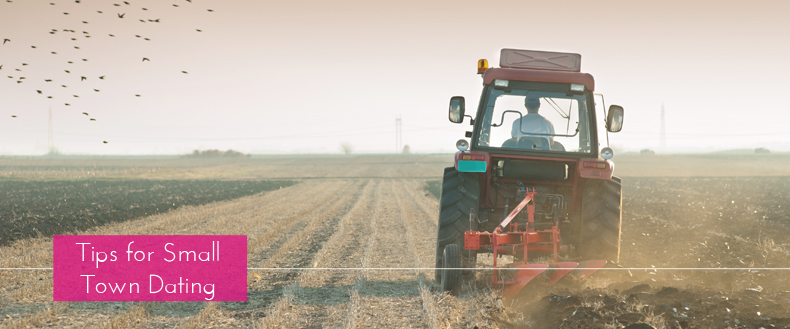 Join In On the Fun!
A small town's got to find a way to keep it lively around there! Subscribe to the local newsletter or newspaper. They're on top of events happening around town and you should attend a couple or all of them. There's no better way to get a feel of the small town culture than by participating in their local festivities.
Get Personal
Meet new people by getting to know them with questions. It's just the same as meeting new people in a bigger city, although small town folk are more likely to have intimate conversations with you because there are generally less distractions in a small town. Try not to ask questions that are too personal when you meet new people. Use your judgment when asking the more intimate questions and you'll be meeting new people in no time!
Ask Around
Hang out at the popular places. If you're into the bar scene, hang out there and grab a drink or two with some of the locals! If you prefer a quieter environment, try the nearby diner. There are sure to be locals hanging around there as well and you're likely to strike up interesting conversations.
Be Polite!
You won't be meeting the best locals if you've got your grumpy face on! Next time you're at the check-out at the grocery and it's not too busy, chat up the cashier! It's easier to integrate yourself into the small town culture if you're friendly and polite. Of course you shouldn't be overly phony; people will see right through this and people talk. You'll definitely be on people's good side if you're the type to be friendly.
Get Out
You don't necessarily have to be tied to just sticking to your town for fun events; try getting out of town once in a while and visit neighbouring cities. You're sure to meet new people there as well and you'll end up branching your network easily.