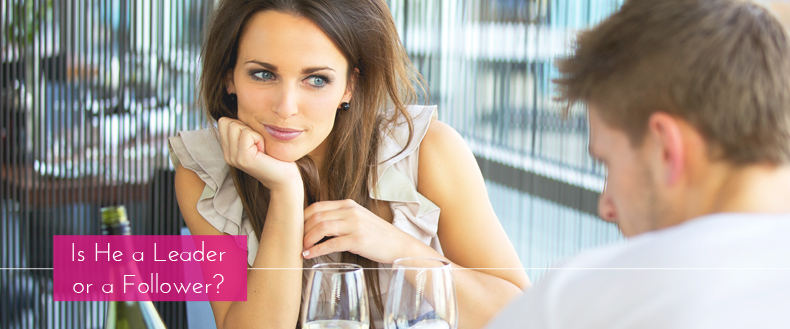 You can learn a lot about a man's dating skills just by observing the ones he possesses as a leader. Is he generous? Supportive? A fantastic listener? The way that he behaves as the lead of a team will definitely tip you off to how he'll behave as your boyfriend.
He's Supportive
All great leaders know that supporting the team around you is just as important as giving out orders, so it should come as no shock that a supportive leader would in turn be a supportive boyfriend. Getting the help and love you crave in the times where you need it most probably ranks high on your list, and this is one dating skill that he's mastered.
A Great Listener
To effectively lead a team, one has to listen closely to the questions and concerns of his teammates. And when it's proven that listening is one of his greatest leadership skills, you can pretty much count on it being one of his dating skills too! Looking for someone who truly hears you when you speak to them? Look no further.
Take Charge Attitude
Who doesn't love a man who knows how to take charge and get the job done? A huge turn-on for most ladies, this attitude that's found in every great leader lends itself beautifully to the dating world.
Generous with Time and Money
Those leaders that treat their teams well (dinners out, team building events, etc.) are usually just really generous people to begin with! Expect your generous leader to treat you like the queen that you are – all the time.
A Deep Thinker
If he's got the leadership thing on lock then it's safe to assume he's a deep thinker. Those who are most successful at leading are thoughtful in their decision making, weighing pros and cons constantly in order to get the job done correctly. So whether you're making a move together or taking a huge leap in your relationship, expect this guy to take his time and think it through clearly.