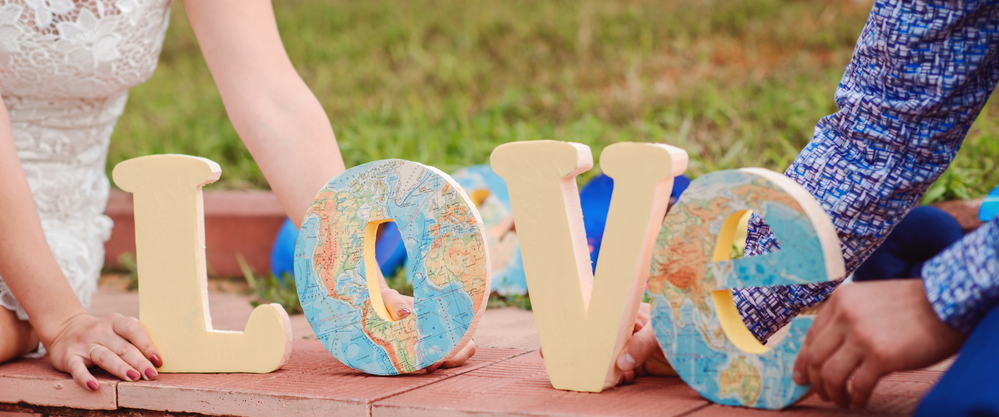 Want to keep a healthy and successful long distance relationship? Check out our guide for some quick tips on making it work no matter where you live!
Get Sexy On Skype
A healthy relationship includes a real sex life, so letting distance get in the way of a little action together is a major no-no! Want to keep things alive while separated? Use Skype for some much needed sexy time with your partner. Once you get past the initial awkwardness of that first time it should be all smooth sailing!
Express Your Real Feelings
The worst thing a couple can do is hide how they're feeling from one another, but that's a pitfall of many long distance relationships. Telling your partner that everything is fine when it actually sucks might make for an easier call, but it isn't truthful. If you would express yourself honestly with them at home then there shouldn't be a difference just because they're away.
Set Date Nights Online
Just because you're in a long distance relationship doesn't mean you can't go on a date together. The beauty of technology allows for all kinds of interesting possibilities – from a wine date at home to an evening stroll in the park—it just takes carving out the time to make it happen. 
Chat Daily
Going weeks without talking to one another won't work in a long distance relationship—the key is daily communication! Whether it's texting or full-on phone calls, chatting everyday must be made into a serious relationship priority.
Talk Like You Would At Home
It's all about the little things! No matter how mundane some stories or details seem they're important to share with your partner because it keeps them feeling connected to your everyday life. You should aim to talk just like you would at home (and those conversations usually include boring tidbits from your day).