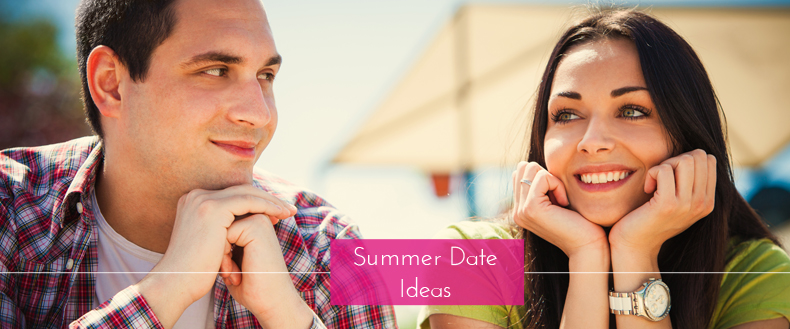 Now that we are finally getting some nice weather, grab your date and head to one of these perfect summer date spots.
1. Picnic
Everyone loves this old classic. Throw some sandwiches together with a bottle of wine and some treats and head to the closest park. This is great because it can be totally spontaneous, and give you two some quality alone time to chat.
2. Drive in
This one is great if you have a drive in near you. If not, make your own! Grab an iPad or a computer and pop in a movie under the stars. Bring blankets and pillows either way so you can snuggle up!
3. A local market
During the summer there is always some sort of farmers market on the weekends. Check out what is going on around you and get up bright and early to go. You can enjoy some local treats for breakfast, and grab something to make together later if you want too.
4. Pool Day
Not feeling an extravagant day out? Find a pool to hang by instead. Pack a book each and some music, and make a plan to have lunch at a little café nearby. Enjoy each other's company while you soak up some rays.
These all sound pretty fun right- so what are you waiting for? Pick the one that best suits your date and get going. The summer is young, enjoy it while it lasts!