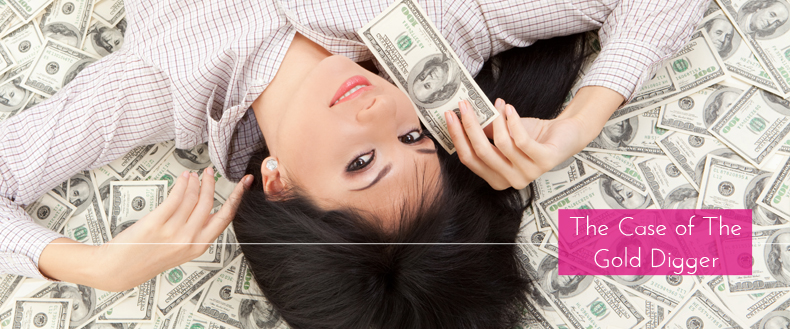 One of my favorite things about Quest is that the girls are real. And what I mean by real is that they are genuine, honest girls who want to have some fun. The girls I've met through online dating are so much more fake than the girls I meet on Quest. I was reading about this recently and I'm so happy I've never fallen for something like this:
http://restauranttipsfromaserialdater.tumblr.com/
Basically this girl is just using guys to get free meals at expensive restaurants. I don't know about you, but to me this sounds like a SCAM!

Here's her bio:
"I've got a pretty face and a pretty expensive urban spoon wishlist. Getting what you want in life can be tough, which is why I've decided to let someone else finance my dreams…to eat in pretty restaurants without costing me a penny. Follow me to learn who I screw over."
The great thing about Quest is that before you meet with anyone you get to know them through a one-on-one live voice connection. I've found that I'm way better at figuring out what a girl's intentions are when I speak to them and get to hear their voice than when all I have to go off of are text messages or emails.
I have nothing against taking a girl for a nice dinner, I just expect the reason she wants to go is to spend time with me instead of my wallet.