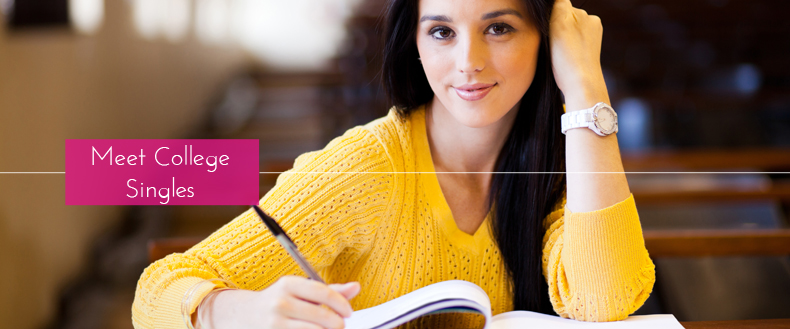 Finding it tough to meet other college singles lately? There might be a ton of hot co-eds roaming your campus, but actually meeting them isn't as easy as expected. Between studying, crazy bar nights and bonding with new friends, finding the time to meet someone special can be super hard.
No worries, the QuestChat app is at your service! QuestChat hooks you up with local singles over the phone and through an awesome application on your cell.
Put together a profile that includes your picture, location and interests – then watch as other college singles start messaging you. You can use the app whenever you've got some downtime (in the library, the caf, or even those super boring seminars), which makes finding dates super convenient.
College is a great time to play the field and find out what it is you're looking for in a partner. The Quest app helps you do just that with an awesome feature called the "Hot List". The List collects all of the users you message most frequently so that you can call or text in a flash, and never worry about losing those contacts! You can easily update the List whenever you want.
The location settings are great in helping you find people that are closest in proximity – perfect for college singles. Chances are you're stuck on campus without the ability to travel far and wide, so it's nice to be able to message with people that you know go to your school or at least live near it.
Need more convincing? Forget having to spend beer money on finding a date – the QuestChat app is totally FREE! You can meet a ton of college singles without having to dole out any of your (or your parents') hard earned cash. Once you get the date though, you might have to actually shell out a couple bucks.