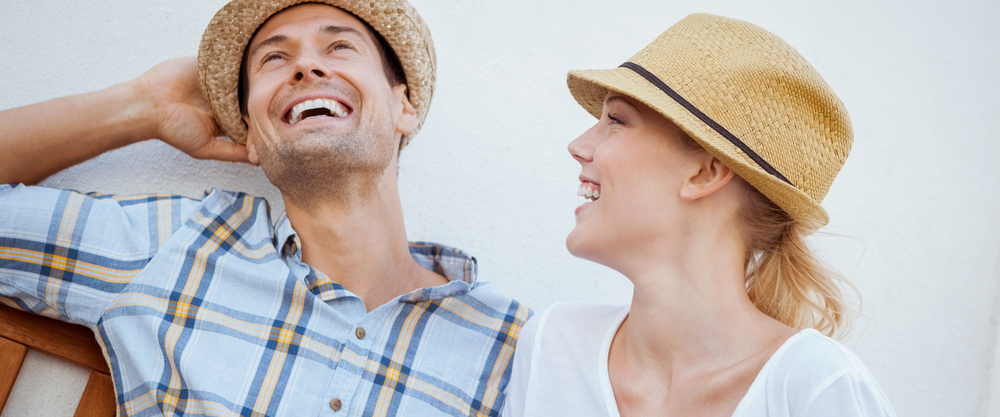 If you're new to the modern dating world, here are the five things you've got to know before getting yourself back out there:5.. Image Is Everything
In the dating world, the more social media accounts you have the better! And when it comes to using Facebook, Instagram, Tinder or QuestChat for the purposes of nailing down a date – your photos are everything. If you're getting back into the game after a long absence, you might want to master that selfie a.s.a.p. Seriously.
4. Hook Ups = Date
Remember when dates meant going for dinner and a movie? And then there was the hope that if all went well you'd get a great kiss in the end? Well these days, getting lucky is basically the whole date in a nutshell. Ask a single that hangs in your circle the last time they were taken out for an "old school" date. The hook-up culture is STRONG.
3. Marriage Is Hardly The End Game
Hitting your late 20s or early 30s used to come with tons of social pressure regarding marriage. But getting married isn't at the top of the priority list for most of today's daters (and we're not just talking about the 25 and under crowd). Not every date has to turn into a seriously settled-down relationship, so just get out there and have some fun!
2. Online Dating Isn't Weird
If you've been out of the dating game for a few years then there's a good chance you still don't "get" online dating. But what was once a weird little world is now the ultimate place to score a date! Tons of happily dating (and married) people have met significant others on the web, and openly talking about online dating life is now totally commonplace.
1. The First Date Idea Speaks Volumes
Day dates are considered really casual (probably better for the second or third meet) and grabbing a coffee is just plain offensive. Want to get it right? The most popular first date idea is one that involves going for an evening drink(s). Less committed than a dinner, but more conversational than the movies – you can't go wrong with suggesting date night at a bar.