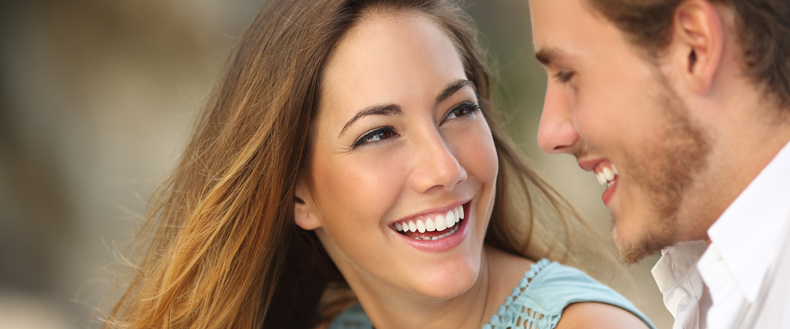 Sign #1: You're Happy With Your Own Company
Before you can be happy with anyone, you have to be happy with yourself. Being in a relationship with someone ultimately means you're fusing two lives together and one of those lives is yours! If you're not happy with yourself, you won't be happy in any relationship. Once you realize that actually enjoy being single and being by yourself, it means you've let go of ties with your past relationship that puts you in a position to date again.
Sign #2: You're Emotionally Available
Sure, hookups after a relationship can be normal, but what differentiates your readiness to date seriously again, is whether you're emotionally available or not. When you feel like you can share your heart and emotions with someone again, you're emotionally available enough to develop a deeper and more intimate relationship with someone else.
Sign #3: You're No Longer Angry
Many relationships can end on a bitter note and as a repercussion, these angry feelings can affect your other relationships if you let it. You're ready to start dating again if you're no longer angry about your prior breakups. Your inability to let go of anger will only affect any and all future relationships you choose to pursue in the future.
Sign #4: You've Left Your Last Relationship In The Past
Dating's not easy and letting go of past relationships can be harder. However, we all know that bringing up the topic of exes into a new relationship is not something you want to introduce. Once you know you've left your last relationship in the past, dating can become easier because instead of focusing on the shortcomings of your last relationship, you can focus on the positive possibilities of your new blooming relationship prospect!
Sign #5: It's Been More Than 6 Months!
If you find yourself staying away from dating for more than 6 months, it's time to start dating again! If you find your confidence wavering in how to approach dating again, try phone chat sites like QuestChat! QuestChat introduces you to many people in your local area and gets you back in the dating pool without being too overwhelming!