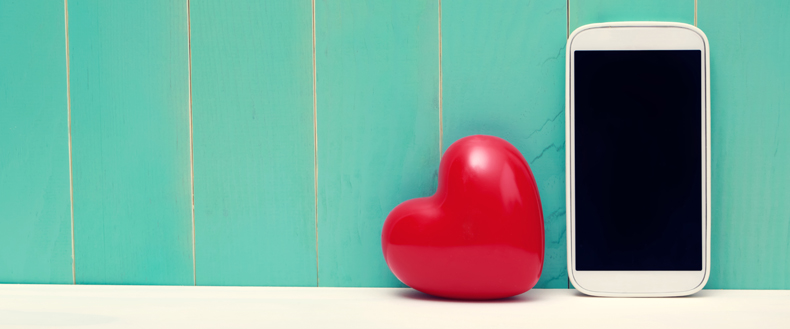 A Major Party Holiday Makes Them More Likely To Say Yes
Since it's one of the biggest party days of the year, your date will be more likely to say yes to going out because they know it's bound to be a carefree date! Instead of seeing it as "the big date," it'll be more likely that your date will see this as another "Friday date night" which will do wonders for you! Nobody likes that large worrying cloud over their head and just want to anticipate a date with a positive attitude!
There Are More Events To Attend
You'll have more trouble picking where to go than getting your date to say yes to going out with you! With so many St.Patty's Day themed events to attend, you can pick from many events such as, pub-hopping, parades and the multiple house parties going around! Once you've picked your date spot, all you have to do is let the event play out because there's bound to be a few interesting characters you'll run into. Eventually it'll make for a great date story!
You've Been Chatting With Them On The Phone For Too Long
If you've been phone chatting with them for a while and you both haven't met each other yet, it's time to bring it to real life!
There's Going To Be Less Pressure For The First Date
Since St. Patty's Day is going to be one big party, you and your phone chat buddy will have less pressure to have a great time on the date! Instead of trying to be on your best behavior, a party atmosphere already gives you that more relaxed feeling, and the both of you are more likely to see if  the two of you will connect! Most people find out that they're not really meant for each other later in the relationship because we feel the pressure to be on our best behavior. So once our little quirks come out in the relationship, it comes off as a surprise rather than a realization that not everyone is perfect.
You're Guaranteed To Have A Great Time
St. Patrick's Day brings out the silliest and more interesting characters! Even if the both of you aren't soul mates, you're bound to have a great date story about the guy who got so drunk he tried to ride a cop horse. You and your phone chat buddy are guaranteed to have a great time on St.Patty's Day because you can shrug off awkward mishaps due to the party atmosphere!