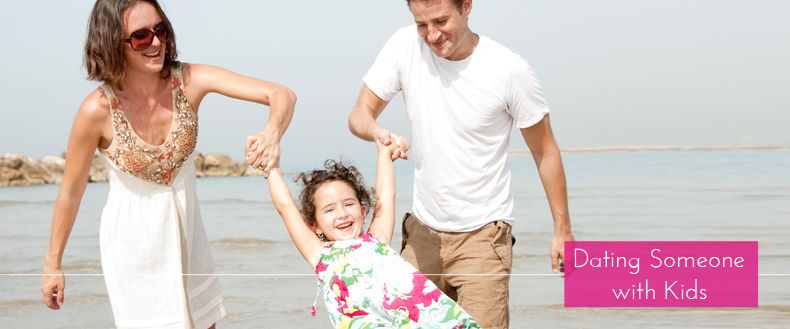 It may not have been high on your list of must-haves in a potential partner, but dating someone with a kid can actually be a great thing! The usual dating rules often change for the better, you can learn a ton about yourself and better yet, you can figure out a lot about your significant other.
1. No More BS
People with kids usually aren't looking to play a bunch of silly dating games, they've got bigger stuff to deal with at home. It doesn't mean that the stuff at home is super complicated; it just means raising a kid is probably going to take precedence over spinning you around in 15 different directions! A man who is actually a mature human being? Sounds like a win!
2. Hands-On Training
Ever think about having kids someday? Now you can learn first hand what it's like to take care of a child. You'll get a chance to interact with kids more frequently, learn what it really takes to be a parent, and understand how to navigate your partnership even with children in the mix.
3. Dates are FUN
Aquariums, theme parks, the zoo! Date night won't just be held at the usual stuffy spots, with kids around you should prepare for some seriously cool date locations.
4.  Puts Life into Perspective
This could end up being a fantastic growth opportunity for you in life. If you're career crazy, a bit of a control freak or just have a little bit of growing up to do in some areas, dating someone with a kid can really bring you some perspective.  And aren't relationships better when they're teaching you things about yourself?
5.  Guys/Gals that are Good with Kids = HOT
Watching your man play with his kids can bring on such amazing feelings! A guy that loves to have fun with his babies, help them with their schoolwork and teach them how to be good people is SO attractive. Ditto for all those hot mamas out there!