Payment Options
QuestChat offers several ways to purchase minutes packages on our phone chat line. The most popular method of payment is credit card, and we are proud to accept MasterCard, Visa, American Express and Discover Card. Not only is this the most popular payment method, but we offer credit card exclusive pricing too!
Online Options
Credit Card (MasterCard, Visa, Discover, and American Express) and Paypal.
Over the Phone
When you're ready to purchase a minutes package on the QuestChat phone chat line, simply dial into your local number and follow the prompts to add time to your account. You'll be able to purchase by speaking with customer service or by using our efficient and secure Auto Order system.
Alternative Options

YOU WILL BE COMPENSATED 30 MINS FOR THE SERVICE CHARGE. USE BLUE QUICK COLLECT FORM ONLY.
Call our customer service number and request to pay through Western Union:

1-888-889-6565

Bring cash to your nearest Western Union branch.
Payable to:

CANADA: First Media Group Inc
US: FMC

City Code:

CANADA: Date
US: Chatstartup

State Code:
Call our customer service with your MTCN within 30 minutes to confirm the payment:

1-888-889-6565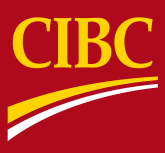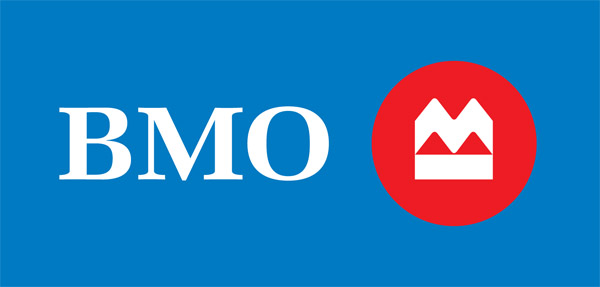 THIS APPLIES TO CANADIAN CITIES ONLY.
Members have the ability to send payments through CIBC, TD/Canada Trust, Royal Bank, and Bank of Montreal.
Call customer service and request to pay by money transfer:

1-888-889-6565

Contact your bank and add

"QUEST CANADA"

as a bill payment:
Payments may take up to 5 business days. When this is received time will be added to the account.
THIS APPLIES TO AMERICAN CITIES ONLY.
Please be prepared to provide the following:
Bank Name
Account Number
Routing Number
Cheque Number
Call customer service and request to pay by cheque:

1-888-889-6565