GET 50% OFF YOUR FIRST PURCHASE *
BENEFITS
It's FREE to try.
100% private & discreet.
Share photos, videos, and more.
Connect by audio, video, or instant message.
Get the New QuestChat App!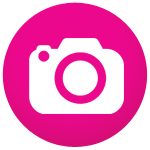 PHOTO
Share snapshots of who you are and what you love with photo messaging. Show off your mood, what you're up to, and learn more about other singles by sending and receiving photos from anywhere, at any time. Show them what you've got!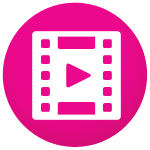 VIDEO
Are you ready to take the conversation up a notch? Connect live on video chat to show off your personality and really get to know the other singles on QuestChat! See other singles live and hear what they sound like – all from the comfort of home.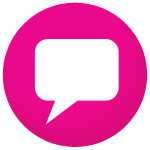 TEXT
See a profile you like? Send them a message! Get flirty with text messaging and show off your adventurous side, all while keeping your contact information totally confidential. Text messaging is fast, safe, and always fun.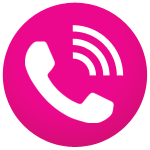 VOICE
Chat live over the phone using QuestChat's voice feature. Stay in for the night and meet more singles than you would at the bar! Have a blast getting to know each other better. Don't worry, your contact info is kept confidential.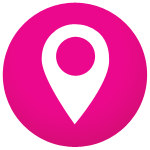 SEE NEARBY MATCHES
Control the distance between you and your profile matches by tapping "Update Your Location". You'll automatically see nearby profiles first, then we'll show you everyone else a little further away. You'll have a blast checking out all the great QuestChat singles!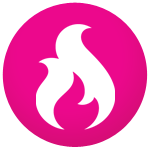 HOTLIST
Never lose a favourite profile again. Add it to your Hotlist for easy access! After meeting someone you know you'll want to chat with again, be sure to add their profile to your Hotlist. You'll be able to quickly find them and strike up a conversation the next time they're online.
Connect Live Whenever & Wherever You Want!
Connect Locally or Explore Globally
QuestChat is the premier chat line in North America. QuestChat connects thousands of real, sexy singles just like you – every single day. Connect by phone or mobile app and join thousands of QuestChat singles from across North America.
Top 40 Most Active Cities In North America
New York
Toronto
Los Angeles
Montreal
Chicago
Houston
Vancouver
Philidelphia
Pheonix
San Antonio
San Diego
Dallas
Calgary
San Jose
Edmonton
Ottawa
Austin
Jacksonville
Indianapolis
San Francisco
Columbus
Fort Worth
Charlotte
Detroit
Quebec City
El Paso
Winnipeg
Hamilton
Memphis
Boston
Seattle
Denver
Washington DC
Nashville-Davidson
Baltimore
Louisville-Jefferson County
Portland
Oklahoma City
Milwaukee
Kitchener